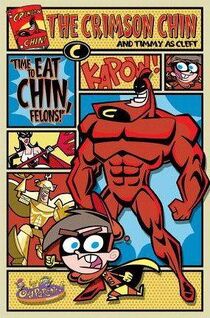 The Chin Universe is the homeworld of the Crimson Chin and his enemies. The world exists within any form of Crimson Chin media, from comic books to web toons. The main setting of the world is the city of Chincinnati. Timmy usually comes here to fight alongside his favorite hero.
Ad blocker interference detected!
Wikia is a free-to-use site that makes money from advertising. We have a modified experience for viewers using ad blockers

Wikia is not accessible if you've made further modifications. Remove the custom ad blocker rule(s) and the page will load as expected.