Print Media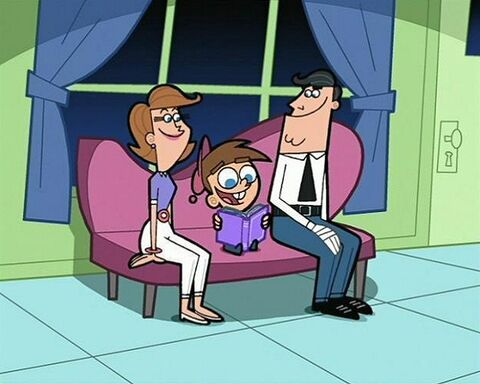 This is a list of The Fairly OddParents print media, including comic books, chapter books, and picture books, released for The Fairly OddParents.
Comics
Nickelodeon Magazine
These comics were published in the now defunct Nickelodeon Magazine.
Nickelodeon Magazine Presents / Nickelodeon Comics
International
The Los Padrinos Magicos comic book
Comic books released in Mexico and Latin America, in Spanish, with stories featuring characters from "The Fairly OddParents" (Los Padrinos Magicos in Spanish).
Os Padrinhos Mágicos em Quadrinhos
Comic books released monthly on Brazil, in Portuguese, from February 2007 to March 2010, with stories based on episodes of "The Fairly OddParents" (Os Padrinhos Mágicos in Portuguese).
Books
8x8 Storybooks
Ready-to-Read Storybooks
Chapter books
Coloring books
Cine-Manga books
Miscellaneous books
Ad blocker interference detected!
Wikia is a free-to-use site that makes money from advertising. We have a modified experience for viewers using ad blockers

Wikia is not accessible if you've made further modifications. Remove the custom ad blocker rule(s) and the page will load as expected.